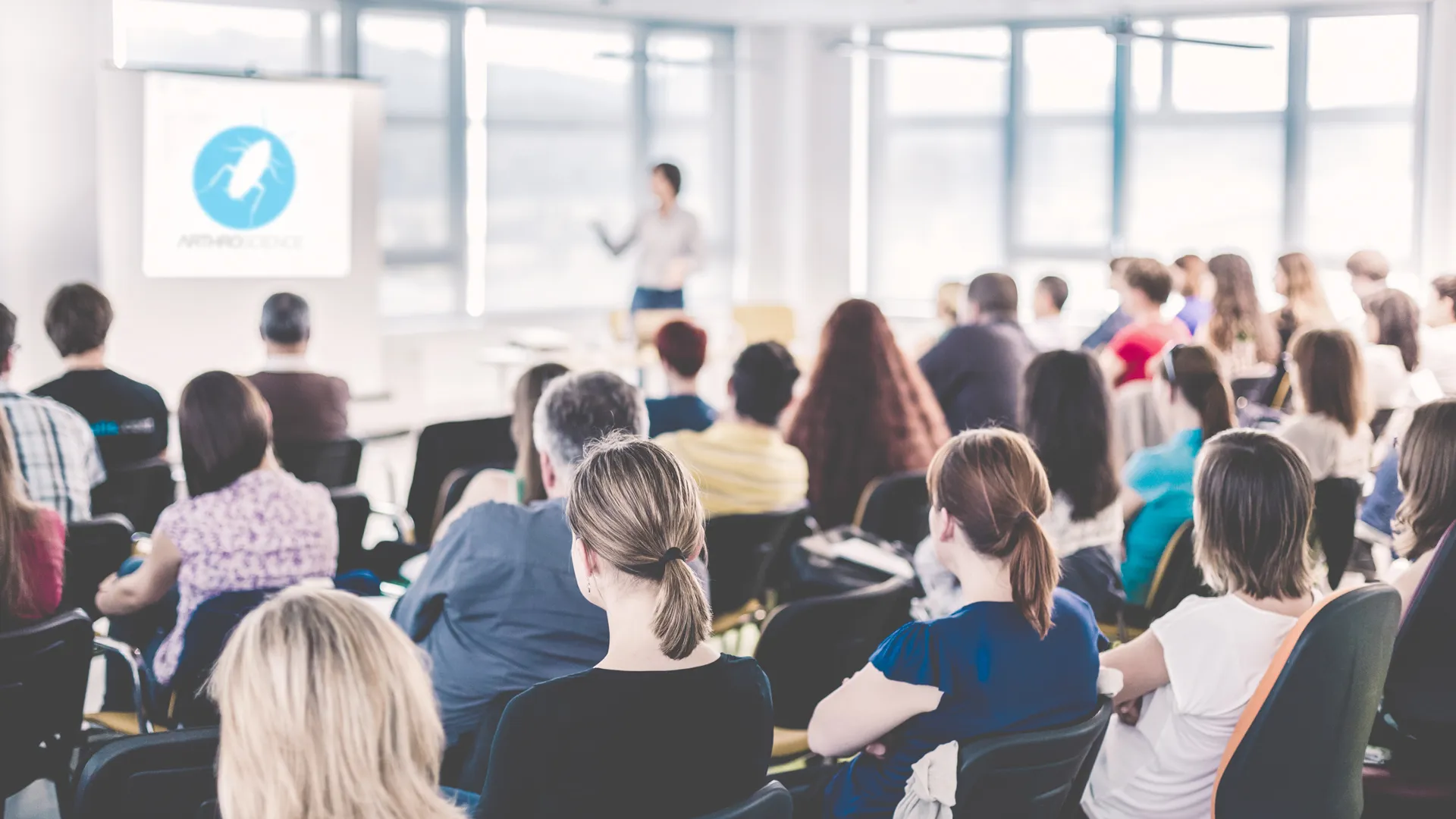 TRAINING & LECTURES
TRAINING & LECTURES
We offer training and lectures on the biology of various pests, resistance mechanisms, or control strategies. Basic or advanced knowledge can be provided for each audience.
Sample presentations on the topic of bed bugs:
Dieser Vortrag widmet sich hauptsächlich der Biologie der Bettwanze Cimex lectularius. Nach diesem Vortrag wissen die Zuhörer wie Bettwanzen…
Topics on other pest species are welcome to be requested by email.
Email info@arthroscience.de