Efficacy testing
ArthroScience supports you in the process of EU-wide registration of biocides of the product groups PT 18 (insecticides, acaricides, and products against other arthropods) and PT 19 (repellents and attractants). Efficacy tests for the American market according to EPA guidelines are also carried out. We conduct the legally required studies in the laboratory with the relevant target organisms. These organisms are bred in our laboratory under standardized conditions. However, we can also test products with wild strains that are needed for trials as "resistant" animals.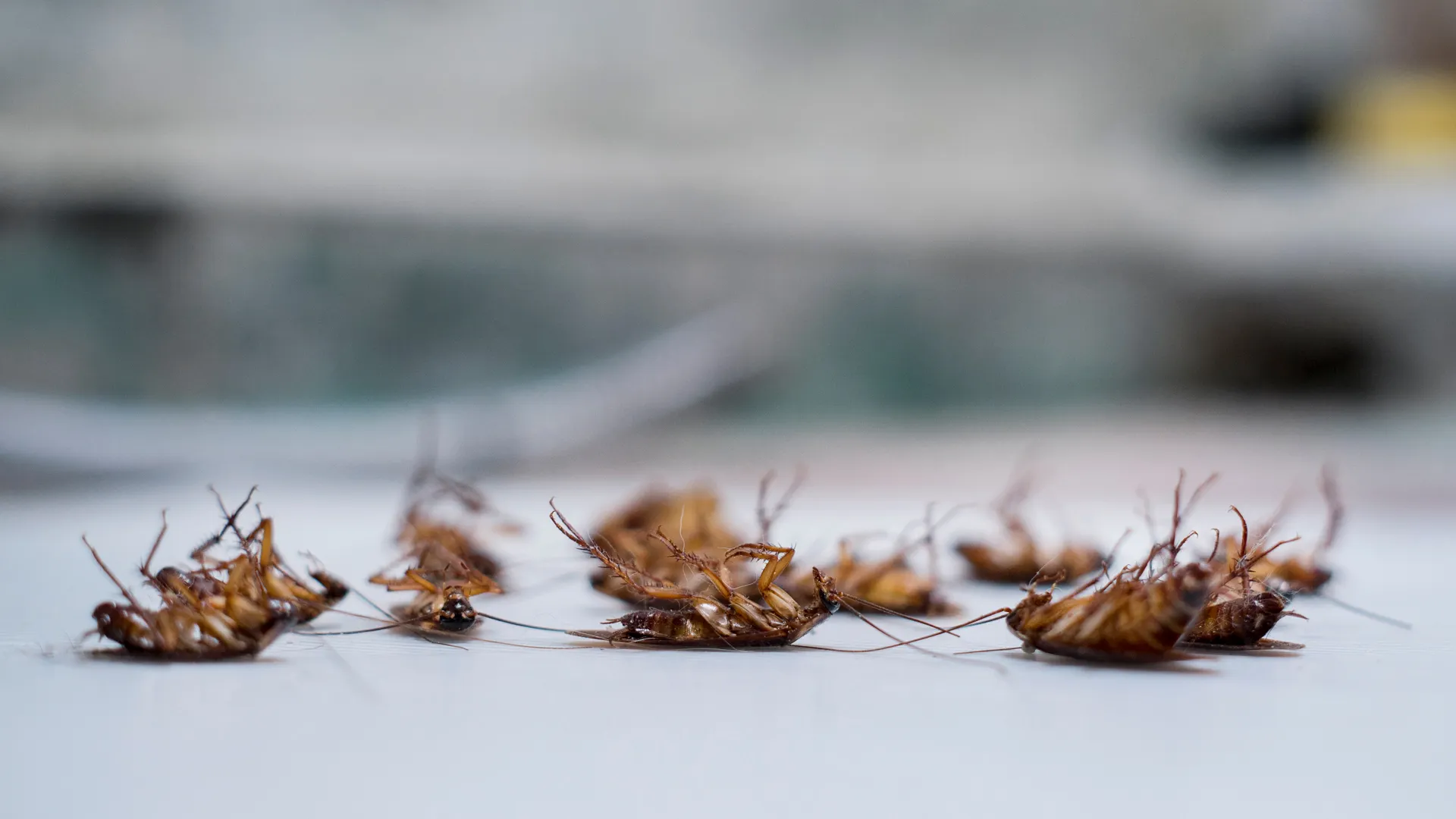 international guidelines
We test according to international guidelines. For studies of products whose test designs are not clearly regulated by the authorities, we develop the appropriate test designs for the question at hand. For products that are to be marketed for professional use (pest controllers), we additionally offer, conduct and evaluate proof of efficacy in field studies.